4. Now that's what I call a good selfie.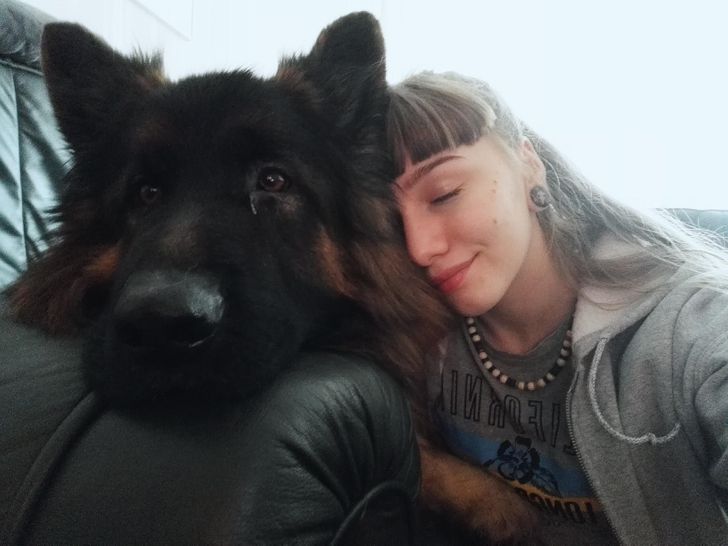 5. This pupper is about twice as big as his owner. So, which of the 2 has more claim to the bed?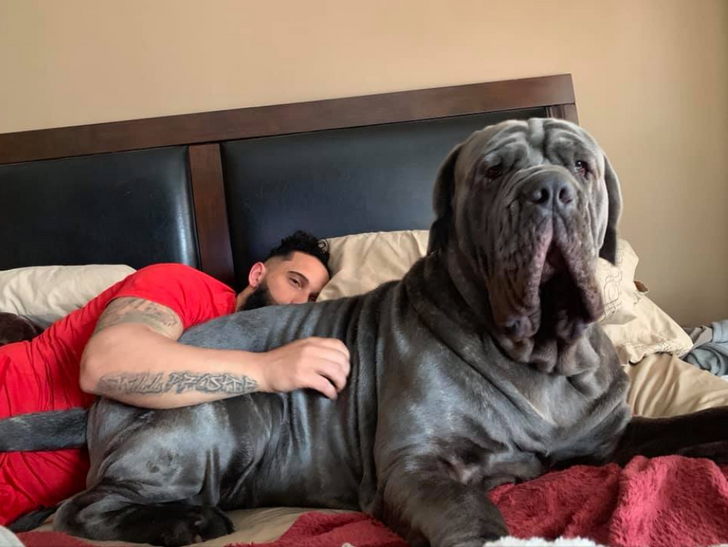 6. You can't hide anything from this guy!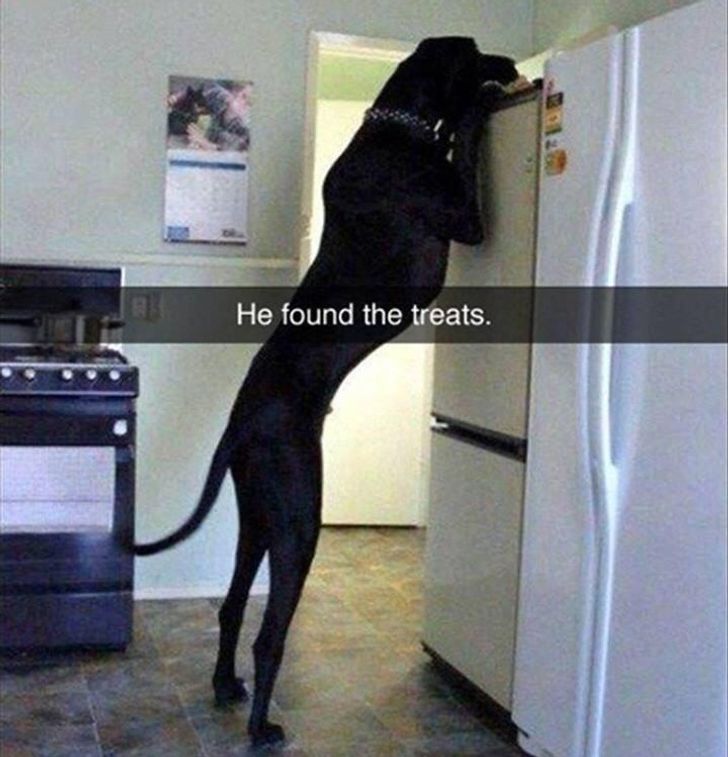 7. Other people's dogs grow even faster than other people's kids.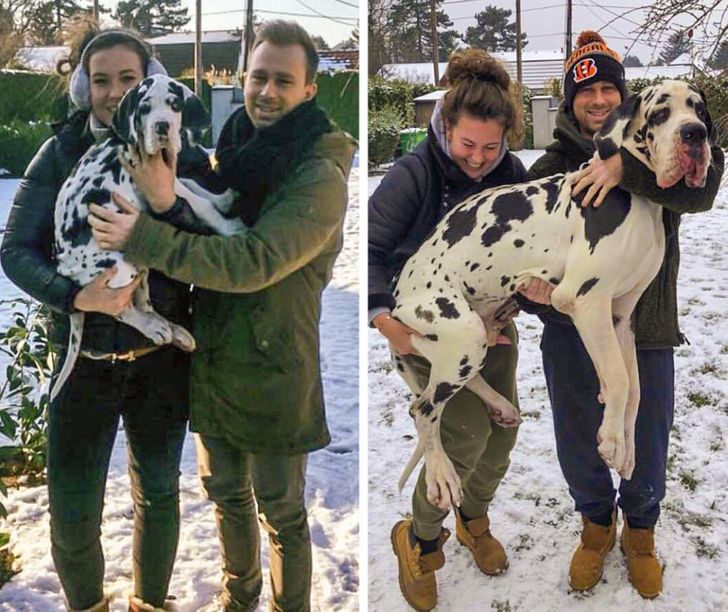 8. The best kind of winter blanket by far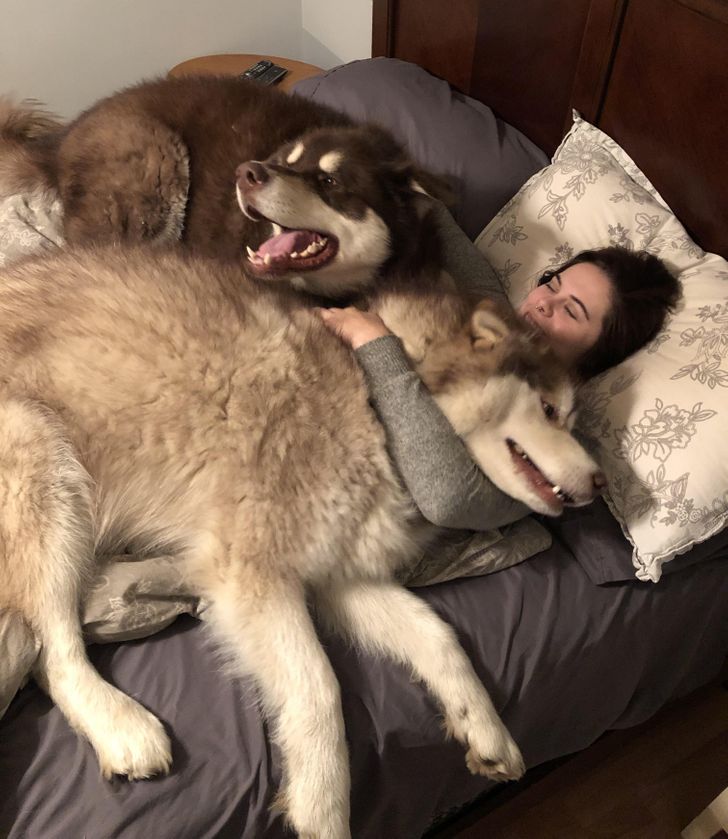 9. Danger: An adorably cute nosy-wosy!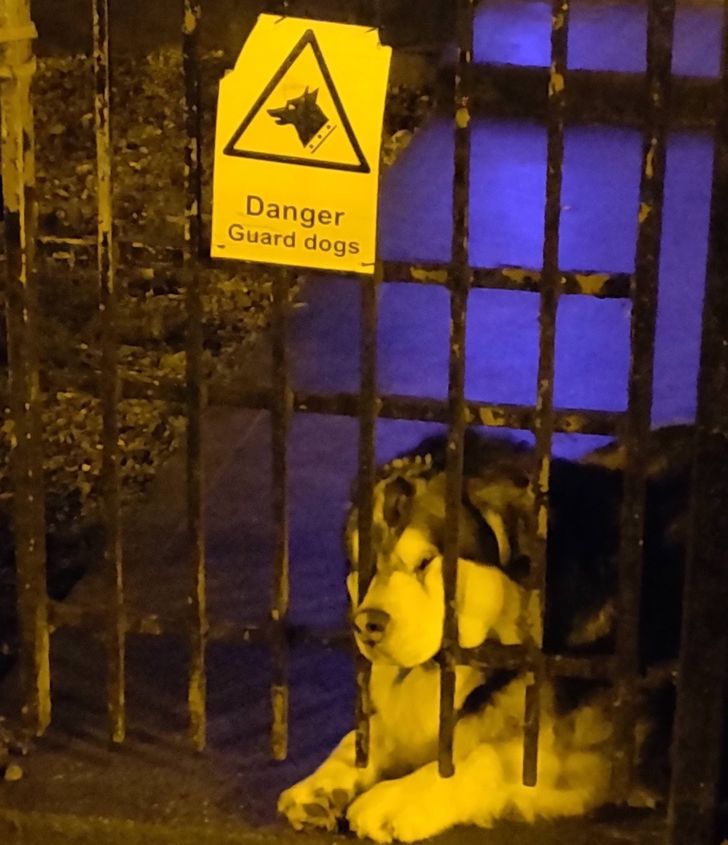 10. Head size comparison: A human vs An Alaskan Malamute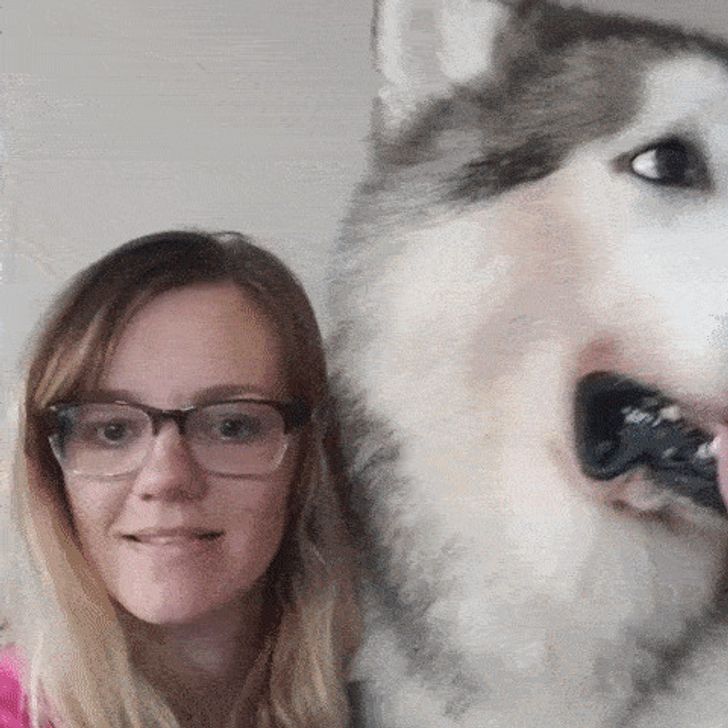 11. This big boy thinks he's a puppy and still tries to fit in his owner's lap.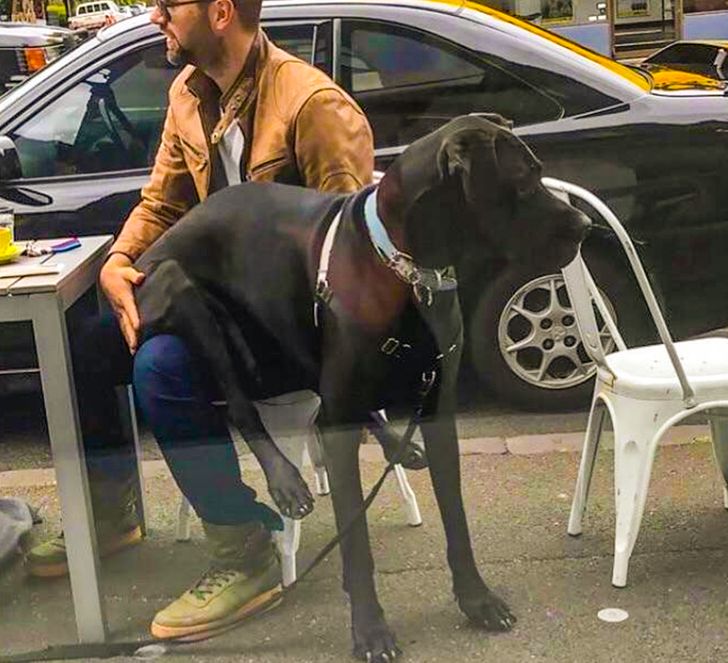 12. The second pic was taken just 3 months later!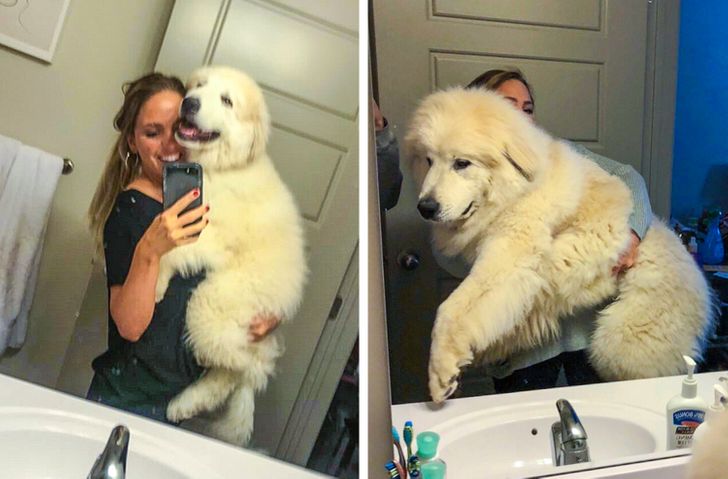 13. My sweet little dummy's laid like this for 20 minutes today. Hasn't moved once!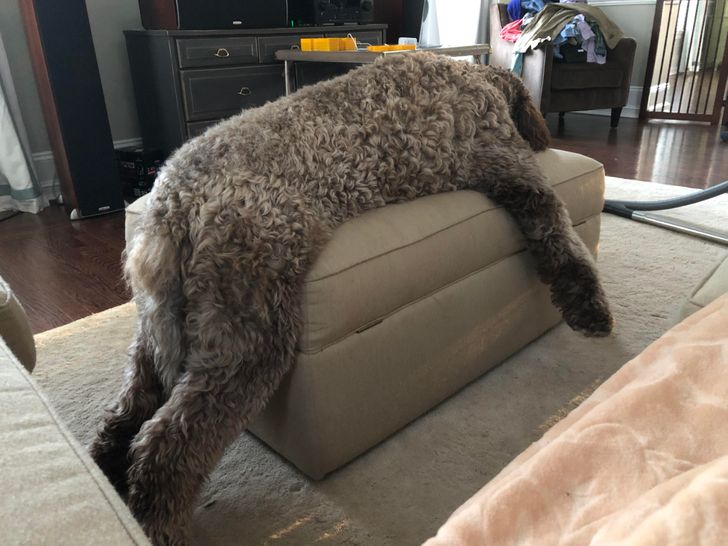 14. This cool duo should be in the movies!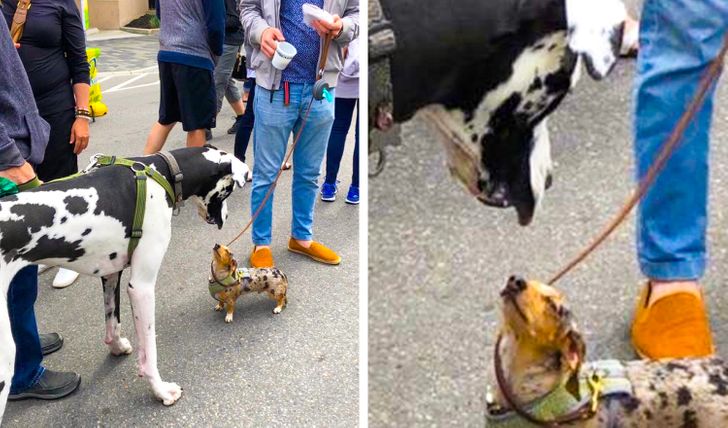 15. More size comparison: a 5'2″ tall human and a 270 lb pupper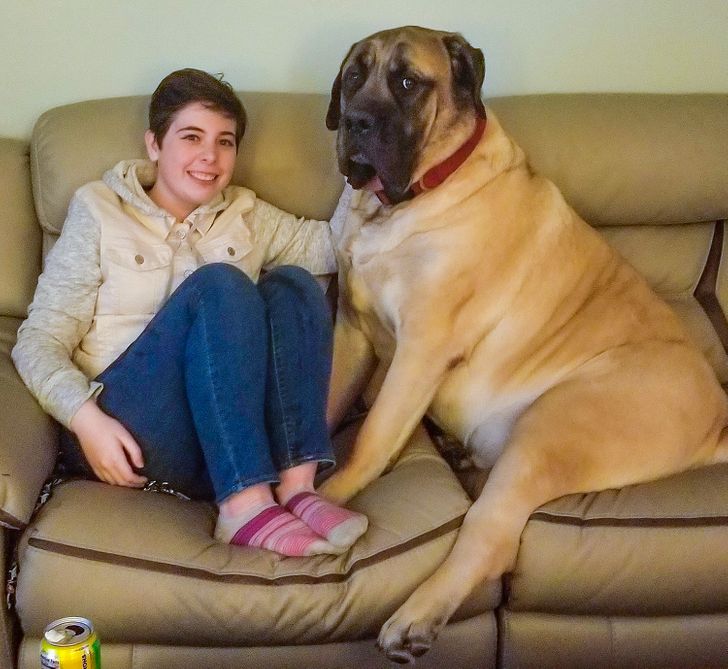 16. "Who is the cutest, nicest, biggest doggie in the world?!"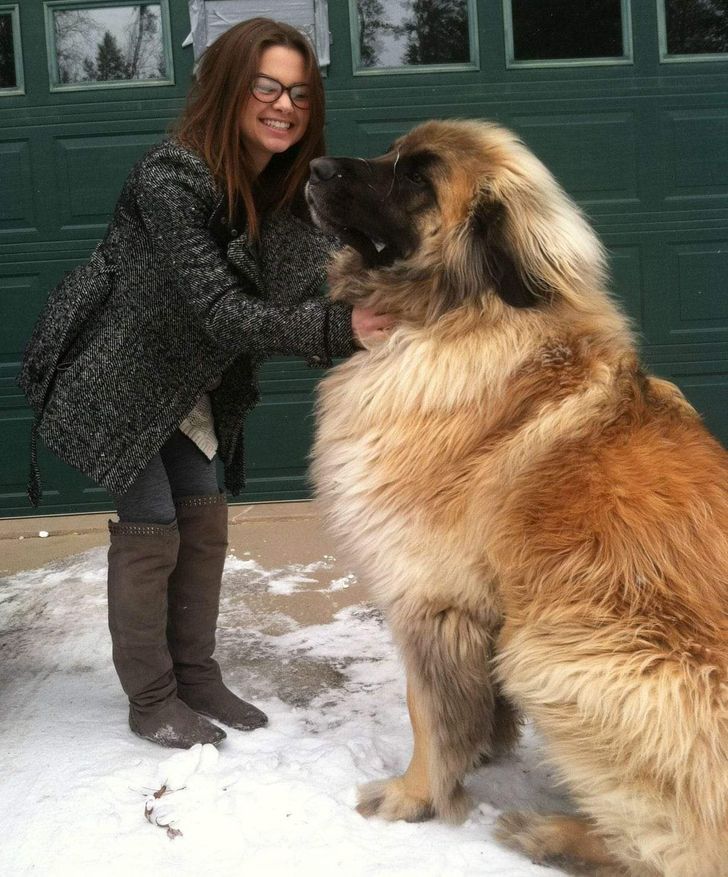 17. Nothing special in this pic… No, wait a minute!…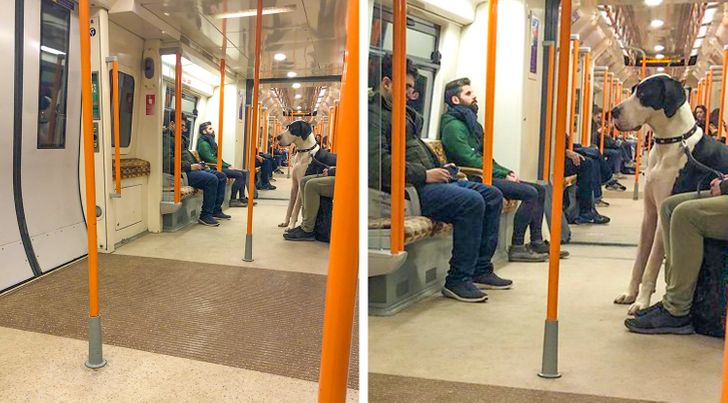 18. No pupper is too, uh… enormous?… for cuddles!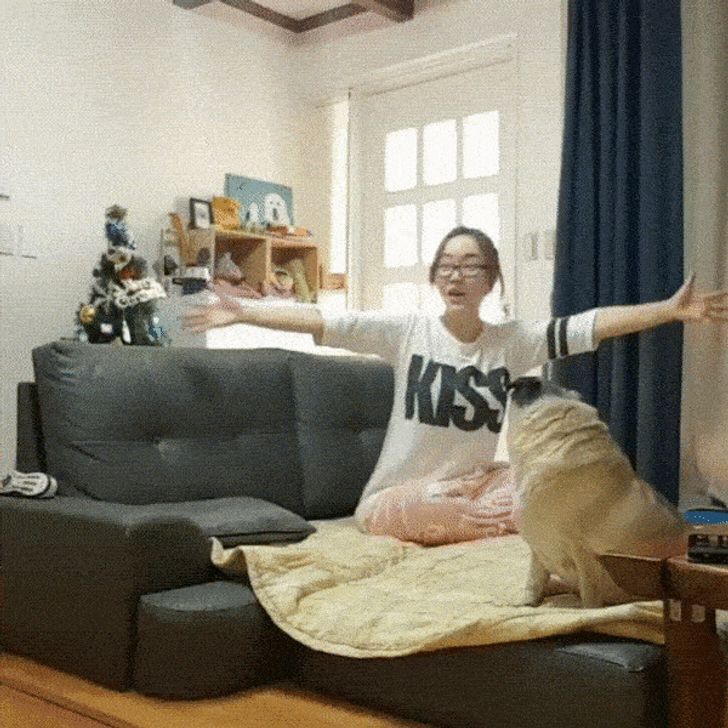 19. My incredible plush giant!
20. We've adopted this Great Pyrenees from the shelter. Isn't she a cutie?!
21. Sappy looks are this pupper's specialty!
22. A year ago, the situation was under control. And then THIS happened!
23. When your great big woofer thinks he's a lap dog:
24. And, lastly, what do you think: Is this a dog or a bear?
So, there you go! Are you fond of big dogs? What's the first thing you'd do if you met one of these "good boys" on the street?Preview photo credit Sokkenwaap / Reddit